Foreign trade salesman
Negotiable
Tianning District, Changzhou City, Jiangsu Province
---
Job Description
Changzhou Fuhongda Electronics Co., Ltd. was established in 2010. It is a production-oriented enterprise specializing in the production of electroacoustic devices such as buzzer, receiver, horn, alarm, etc. Its products are widely used in home appliances, digital, communications and other industries. Product demand, broad prospects, the main customers in Europe and the United States, South Korea, Japan, Hong Kong, Taiwan and other regions. Now face the society sincerely invite outstanding talents to join, the company will provide you with a broad stage to display your talents and competitive salary and benefits!
Job Requirements
(1) CET -6, good English reading and writing ability;
(2) major in international economy and trade or business English;
Job Responsibilities
(1) Expand foreign trade business and develop and maintain new and old customers;
(2) Responsible for the maintenance and renewal of the trading platform;
Welfare
1, three-month probation period, signing labor contracts and paying five insurances according to national regulations;
2, annual Spring Festival, Dragon Boat Festival, Mid-Autumn Festival holiday gifts;
3, employees who have been employed for one year will enjoy the seniority award;
4, the company organizes a collective physical examination every year;
5, provide a working meal at noon; Management personnel provide accommodation free of charge;
---
Company Address: No. 2 Industrial Avenue, Zhenglu Town, Tianning District, Changzhou
Contact: Miss Hou 15351914608 Ms. Ren 13915073318
Resume sent: hr@czfhd.ne t
bus route: Changzhou railway station take bus no 15, Xijia lane, 100 meters west.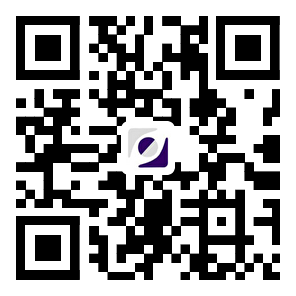 Mobile two-dimensional code
Contact Us

0086-519-83822009
Mobile Phone: +86-18706122270
Fax: 0519-88739926
Mailbox: xrm@czfhd.com
Address: Zhenglu Town, Tianning District, Changzhou City, Jiangsu Province
Copyright©2023 All Rights Reserved of Changzhou FHD electronics Co.,Ltd.