Buzzer BD23A
Parts shall be measured under one condition (temperature: 5~35 ℃, humidity: 45% ~ 85% R.H., atmospheric pressure: 860 ~ 1060hPa), unless standard conditions (temperature: 25±3 ℃, humidity: 60±10%R.H. atmospheric pressure: 860 ~ 1060hPa) are adjusted.
buzzers are divided into two categories: piezoelectric buzzers are piezoelectric and electromagnetic: piezoelectric buzzers use the piezoelectric effect of piezoelectric ceramics to drive the vibration of metal sheets to produce sound; The electromagnetic buzzer uses the principle of electromagnetism to suck down the metal diaphragm when energized and bounces back according to the elastic force of the diaphragm when not energized. Therefore, the piezoelectric buzzer is driven by square wave, electromagnetic type is 1/2 drive,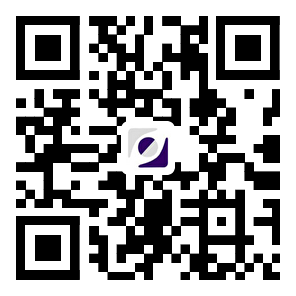 Mobile two-dimensional code
Contact Us

0086-519-83822009
Mobile Phone: +86-18706122270
Fax: 0519-88739926
Mailbox: xrm@czfhd.com
Address: Zhenglu Town, Tianning District, Changzhou City, Jiangsu Province
Copyright©2023 All Rights Reserved of Changzhou FHD electronics Co.,Ltd.