China Home Appliances and Consumer Electronics Expo, here we come!
2020-09-05
---
Fuhongda Electronics will soon participate in the March 2018 China Home Appliances and Consumer Electronics Expo
booth number: E6 Pavilion 6A36
Time: March 8-March 11, 2018
Location: Shanghai New International Expo Center E6 Pavilion
Welcome new and old customers to the booth to discuss!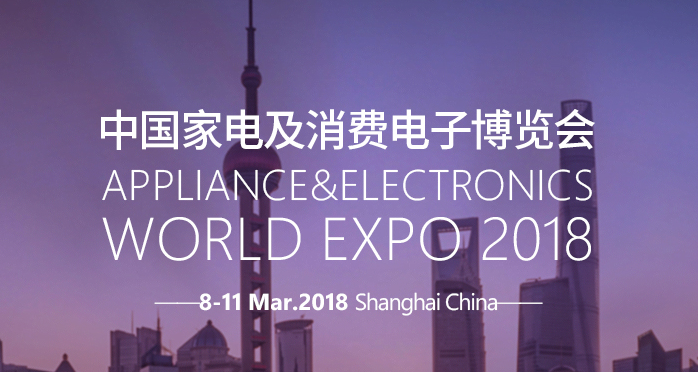 This year's electronic exhibition, our company will show you our newly developed buzzer, horn, alarm, receiver and other products with new investment
this year.
Welcome new and old friends to come to our booth for consultation and select products on site.
In the coming 2018, we will, as always, strive to provide you with good quality buzzers, loudspeakers and other products.
At the same time, as the leading manufacturer of buzzers and loudspeakers, we will make persistent efforts to contribute to the development of the electroacoustic industry!
Warmly look forward to your presence!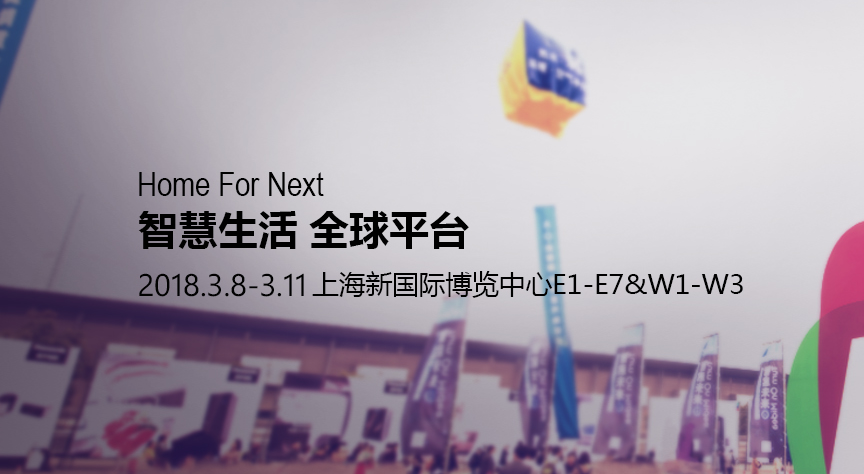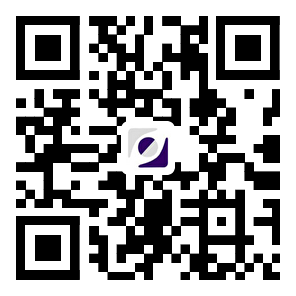 Mobile two-dimensional code
Contact Us

0086-519-83822009
Mobile Phone: +86-18706122270
Fax: 0519-88739926
Mailbox: xrm@czfhd.com
Address: Zhenglu Town, Tianning District, Changzhou City, Jiangsu Province
Copyright©2023 All Rights Reserved of Changzhou FHD electronics Co.,Ltd.