Electromagnetic buzzer related knowledge introduction
2022-09-29
---
electromagnetic buzzer consists of an oscillator, a solenoid, a magnet, a diaphragm and a housing. After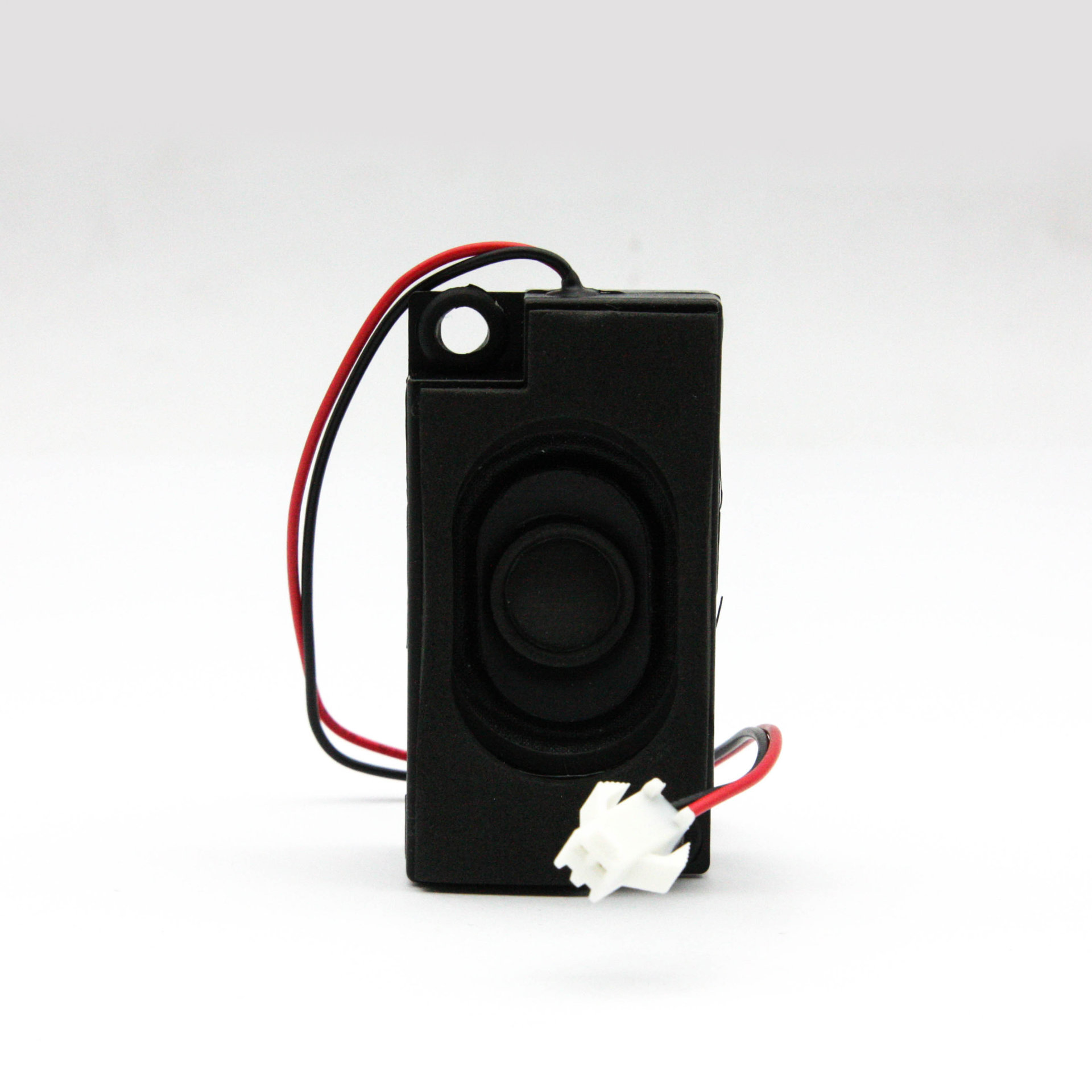 is energized, the audio signal current generated by the oscillator passes through the electromagnetic coil, causing the electromagnetic coil to generate a magnetic field. The diaphragm periodically vibrates under the interaction of the electromagnetic coil and the magnet, thereby emitting sound.
The electromagnetic buzzer is small in size, light in weight, easy to install, weave and pack, and easy to transport. Its advantages are low voltage, high sound pressure, up to 85db at 1.5V, and low response frequency. Electromagnetic buzzers are widely used in small electronic devices, such as MP4 Bluetooth reversing radar, medical equipment, toy drone cameras, car DVD, water dispenser control panels, etc. The electromagnetic buzzer has such a small size, but its small body has a lot of energy, and it can still emit the same frequency as the cylindrical buzzer or even decibels, so when it is used as a reminder, there is no need to worry about insufficient sound.
Due to its ultra-small and ultra-thin characteristics, the shape of the electromagnetic buzzer is square. Piezoelectric buzzer and electromagnetic buzzer can be subdivided into electromagnetic buzzer, so its use is the same as piezoelectric buzzer and electromagnetic buzzer. It is specially used for all kinds of telephones, clocks, medical devices, digital products, toys, office equipment, notebook computers, microwave ovens, air conditioners, household appliances, equipment control boards, etc.
electromagnetic buzzer is a high-performance BTL output piezoelectric buzzer dedicated drive circuit, accepted a new planning concept and process skills, so that the product equivalence and the technical indicators have been improved. IC has the function of active frequency tracking and temperature compensation, so that the buzzer will not produce frequency drift in response to changes in event voltage and situational temperature. Accepting SOP-8 chip package can fully accept chip components and chip technology, replacing most inductive boost drivers, greatly improving production efficiency and reducing production costs.
buzzer is an integrated structure of electronic buzzer, electromagnetic buzzer is one of them, mainly SDM electromagnetic buzzer, patch active buzzer and patch passive buzzer. The difference between "active" and "passive" is due to the difference in internal structure. "Active" refers to a buzzer with a drive circuit inside, and the user can use alternating current to make a sound. "Passive" refers to a buzzer that only emits sound after a drive circuit is added externally. These products are mainly suitable for communication products, the price is relatively high.
Mechanical multimeters are often used to test the quality of electromagnetic buzzers. Set the multimeter to 25V, hold two probes with your right hand and press the buzzer with your left hand to make the pointer swing to the right. Under the same pressure, the greater the swing of the pointer, the higher the sensitivity. If it does not move, the buzzer may leak electricity or be internally damaged. The buzzer has the advantages of small size, high sensitivity, power saving, reliability, low cost and good frequency characteristics. Widely used in various electrical products, electronic toys, electronic watches, calculators and other alarm devices.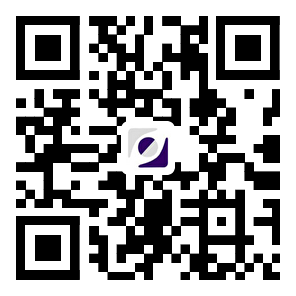 Mobile two-dimensional code
Contact Us

0086-519-83822009
Mobile Phone: +86-18706122270
Fax: 0519-88739926
Mailbox: xrm@czfhd.com
Address: Zhenglu Town, Tianning District, Changzhou City, Jiangsu Province
Copyright©2023 All Rights Reserved of Changzhou FHD electronics Co.,Ltd.