How to test the sealing performance of speakers for electronic products?
2021-10-26
---
Test whether the sealing performance of various types of loudspeakers meets the waterproof requirements, first know whether to do the sealing test directly on the loudspeaker, or test the loudspeaker installed on the enclosure, in order to know which test method to use. In general, for the speaker tightness test of electronic products, it is necessary to make an auxiliary placement jig according to the tested product, and the negative pressure (vacuuming) method can be used to test whether the seal meets the corresponding waterproof requirements; Then according to the test requirements, set the test pressure and test time of the speaker waterproof tester, carry out batch waterproof test of speaker seal, and then judge qualified products, screening out unqualified products
Speaker structure
There are many kinds of speakers, but the basic working principle is similar. That is, for playback, a component that converts an electrical signal into a sound signal. At present, the most widely used is the electric speaker composed of diaphragm, voice coil, permanent magnet, bracket and so on.
Speaker Working Principle After the voice coil of the
speaker enters the audio current, the voice coil generates an alternating magnetic field under the action of the current, and the permanent magnet also generates a constant magnetic field with constant magnitude and direction. Since the magnitude and direction of the magnetic field generated by the voice coil constantly changes with the change of the audio current, the interaction of the two magnetic fields causes the voice coil to move perpendicular to the direction of the voice coil current, so that the voice coil and the diaphragm are connected together. The diaphragm moves, and the diaphragm vibrates to cause air to vibrate and produce sound. The greater the current input to the voice coil, the greater the force of the magnetic field and the amplitude of the diaphragm, the louder the sound. The high-pitched part of the speaker is mainly in the center of the diaphragm. The harder the material, the better the sound. The part of the speaker that emits bass is mainly on the edge of the diaphragm, and the edge of the diaphragm is relatively soft, and the bass effect is very good.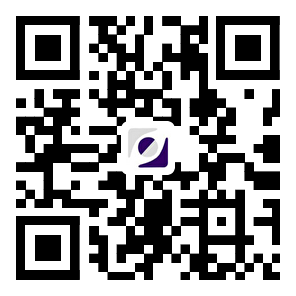 Mobile two-dimensional code
Contact Us

0086-519-83822009
Mobile Phone: +86-18706122270
Fax: 0519-88739926
Mailbox: xrm@czfhd.com
Address: Zhenglu Town, Tianning District, Changzhou City, Jiangsu Province
Copyright©2023 All Rights Reserved of Changzhou FHD electronics Co.,Ltd.