SMD electromagnetic passive buzzer
Part shall be measured under a condition (Temperature: 5~35℃, Humidity: 45%~85%R.H., Atmospheric pressure: 860 ~1060hPa) unless the standard condition (Temperature: 25±3℃, Humidity: 60±10%R.H. Atmospheric pressure: 860 ~1060hPa) is regulated to measure.
Product Content
News Content

Passive electromagnetic buzzer
Source electromagnetic buzzer and passive electromagnetic buzzer. The internal structure of the active electromagnetic buzzer is equipped with an oscillation source. As shown in the following figure, if you take a low frequency of BUZZ pin, the electromagnetic buzzer will sound directly. The internal structure of the passive electromagnetic buzzer is no oscillation source


Electromagnetic buzzer test method is introduced in detail
Electromagnetic buzzer test method detailed introduction Figure 1 server test rack 1, brief description Electromagnetic buzzer is an integrated structure of electronic buzzer, the use of AC voltage power supply system, widely used in electronic computers, copiers, printers, alarms, electric toys, vehicle electronic products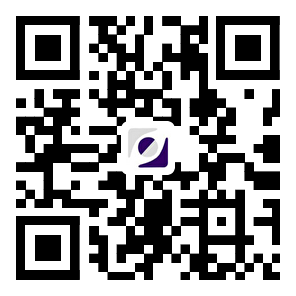 Mobile two-dimensional code
Contact Us

0086-519-83822009
Mobile Phone: +86-18706122270
Fax: 0519-88739926
Mailbox: xrm@czfhd.com
Address: Zhenglu Town, Tianning District, Changzhou City, Jiangsu Province
Copyright©2023 All Rights Reserved of Changzhou FHD electronics Co.,Ltd.