The driving principle of electromagnetic buzzer?
2020-10-26
---
Today we are talking about the
electromagnetic buzzer
, which is one type of buzzer, other types of active buzzer, passive buzzer and so on, then the electromagnetic buzzer is how to improve the work!
electromagnetic buzzer
that is the principle of current flow through the solenoid, the field diaphragm solenoid drive sound. Therefore, it is necessary to determine the current power. The current of the microcontroller output voltage is small, and the TTL level output from the drive system of the monolithic buzzer requires a large circuit. The S51 enhanced MCU is implemented by a buzzer driver board and an amplifier transistor C8550. Connected to the positive electrode VCC( 5V) power supply, the buzzer buzzer is connected to the cathode of the audio data signal of the transmitting device. The current limiting resistor R1 after the audio level is controlled by a P7.7 pin microcontroller. Due to the relatively low output of P3.7, the audio signal is switched on when the buzzer sound consists of a current circuit. Therefore, we can control the speed of P3.7 foot height, sound and turn off the buzzer.
The above is the introduction of the driving principle of
electromagnetic buzzer
in this small series. I hope you can learn more about it through the above introduction. Changzhou Fuhongda Electronics Co., Ltd. was established in 2010. It produces buzzers, horns, alarms, microphones and other electroacoustic devices. It is a high-tech enterprise integrating R & D, production and sales. If you want to know more relevant knowledge, it is suggested that you can pay attention to this website, and there will be relevant articles to update it later.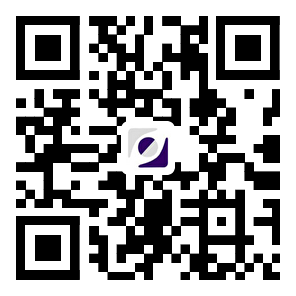 Mobile two-dimensional code
Contact Us

0086-519-83822009
Mobile Phone: +86-18706122270
Fax: 0519-88739926
Mailbox: xrm@czfhd.com
Address: Zhenglu Town, Tianning District, Changzhou City, Jiangsu Province
Copyright©2023 All Rights Reserved of Changzhou FHD electronics Co.,Ltd.