Patch buzzer: the cause of the buzzer noise
2020-12-01
---
Changzhou Fuhongda Electronics Co., Ltd. is a high-tech enterprise integrating R & D, production and sales. The company's products include: Changzhou buzzer, pin buzzer, patch buzzer, SMD buzzer, horn manufacturer, lead buzzer, piezoelectric active buzzer, electromagnetic passive buzzer, etc. The company from the beginning of the establishment of adhering to the quality of survival, to serve the purpose of creating a brand. In 2011, the company passed the ISO9001 and TS16949 quality system, and in 2013 to create a mold research and development and injection molding workshop, in order to meet the company's product research and development needs. The reason why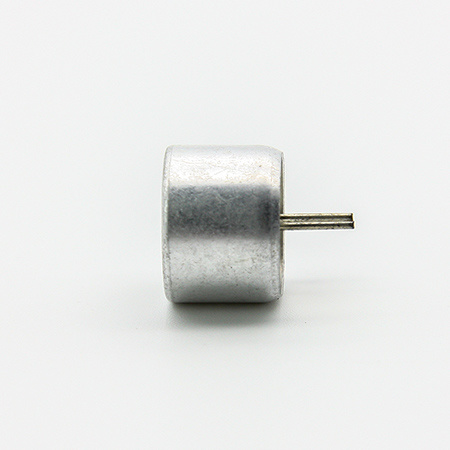 Fuhongda recommends that the buzzer has noise: the quality of
1. active buzzer is not very good.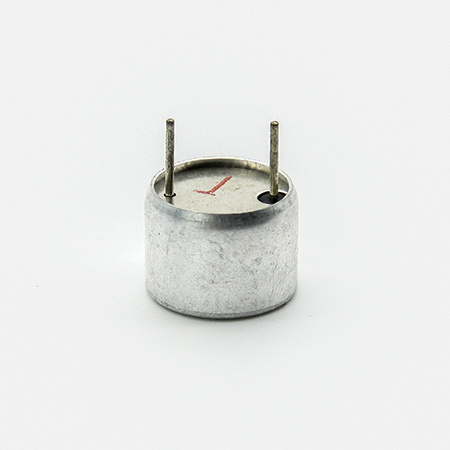 is mainly due to various conditions in the buzzer. One is that there are dirty things in the buzzer or the pulse damper is disordered. The key to dirty things is that the buzzer is assembled or the production and processed, there are iron powder and iron pins inside the buzzer, which causes noise. The disorder of the pulse damper means that the pulse damper of the buzzer is installed instead of sticking to the support frame, so it is very likely that the pulse damper will run out of the point due to strong external force and cause noise.
2. incorrect application mode
In the case of application, if the application frequency is wrong, there is no noise caused by setting the frequency at the rated frequency, or the working voltage of the buzzer is too high, which causes the pulse damper to knock to other parts and then causes the part knocking sound.
above is the content collected by Changzhou fuhongda electronics co., ltd. if necessary, please contact us.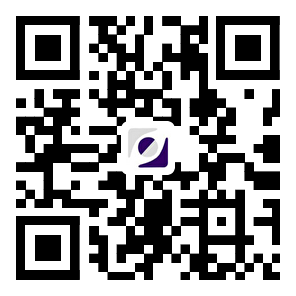 Mobile two-dimensional code
Contact Us

0086-519-83822009
Mobile Phone: +86-18706122270
Fax: 0519-88739926
Mailbox: xrm@czfhd.com
Address: Zhenglu Town, Tianning District, Changzhou City, Jiangsu Province
Copyright©2023 All Rights Reserved of Changzhou FHD electronics Co.,Ltd.