Electromagnetic buzzer: a brief description of the composition of electromagnetic buzzer
2021-03-15
---
Changzhou Fuhongda Electronics Co., Ltd. is a high-tech enterprise integrating R & D, production and sales. The company's products include: Changzhou buzzer, pin buzzer, patch buzzer, SMD buzzer, horn manufacturer, lead buzzer, piezoelectric active buzzer, electromagnetic passive buzzer, etc. The company from the beginning of the establishment of adhering to the quality of survival, to serve the purpose of creating a brand. In 2011, the company passed the ISO9001 and TS16949 quality system, and in 2013 to create a mold research and development and injection molding workshop, in order to meet the company's product research and development needs.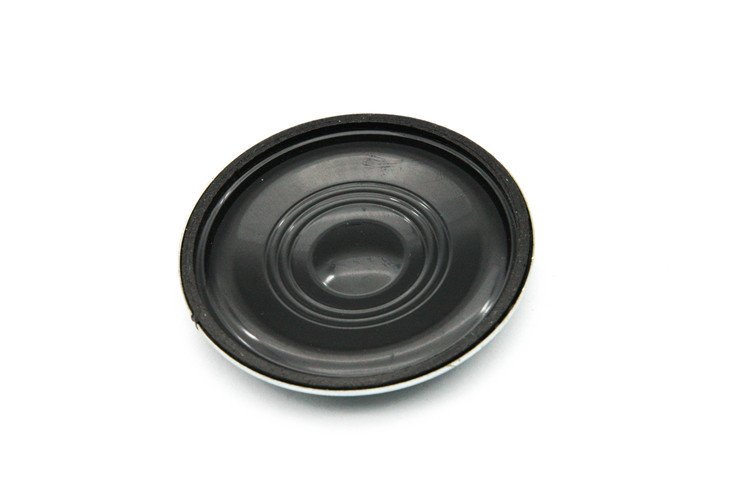 Fuhongda recommends a brief description of the composition of the electromagnetic buzzer:
The structure of the electromagnetic buzzer is similar to a moving coil speaker, and the inside is composed of a magnet, a coil and a diaphragm. The DC resistance of this buzzer is small.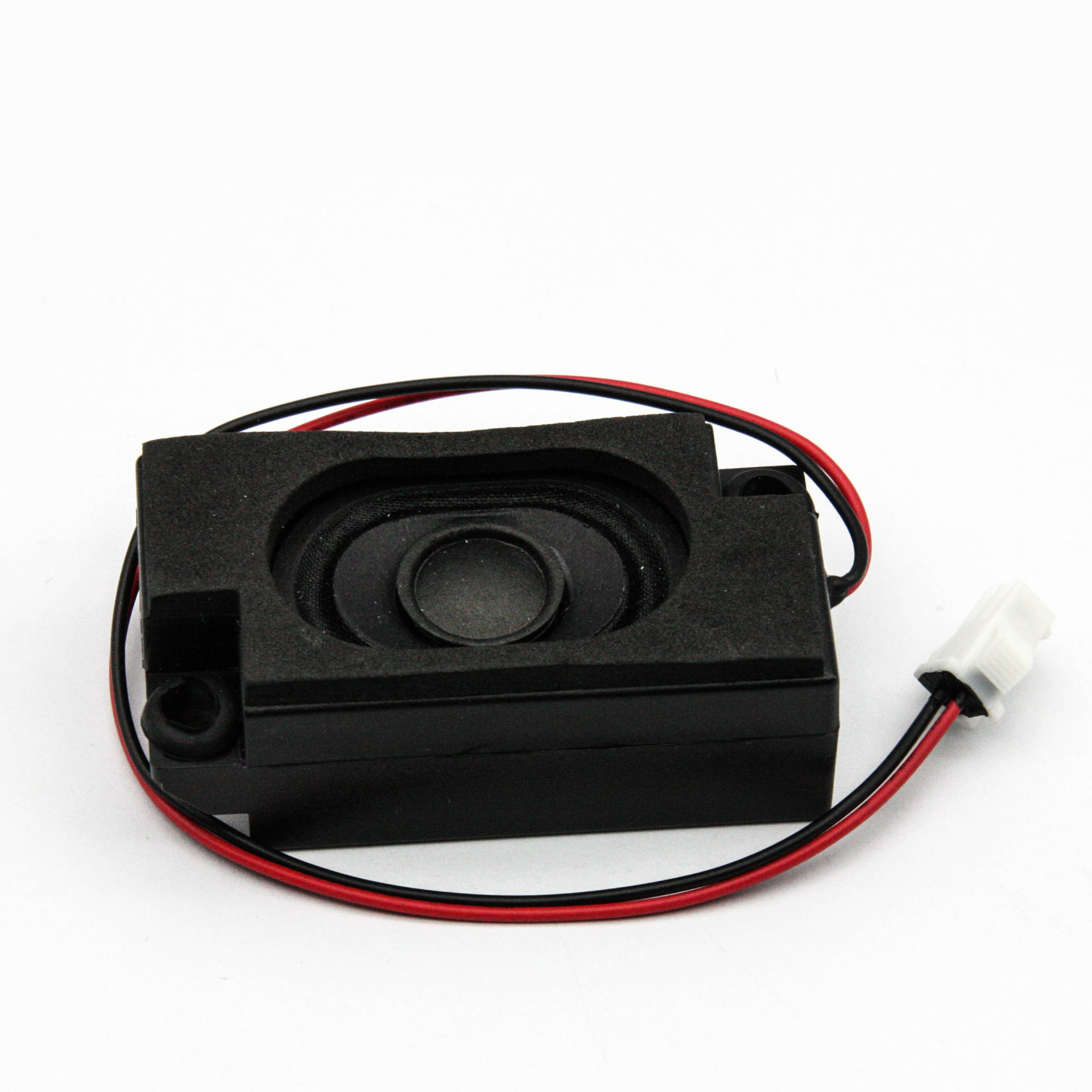 Speaker electromagnetic buzzer is a commonly used electroacoustic component and one of the common varieties of buzzers.
Buzzer The electromagnetic buzzer is composed of an oscillator, an electromagnetic coil, a magnetic ring, a diaphragm and a housing (which can be divided into high temperature resistance and ordinary). When the power is turned on, the audio signal current generated by the oscillator passes through the electromagnetic coil, causing the electromagnetic coil to generate a magnetic field. The diaphragm periodically vibrates under the interaction of the electromagnetic coil and the magnet. The frequency of the electromagnetic buzzer is generally 2-4KHZ.
above is the content collected by Changzhou fuhongda electronics co., ltd. if necessary, please contact us.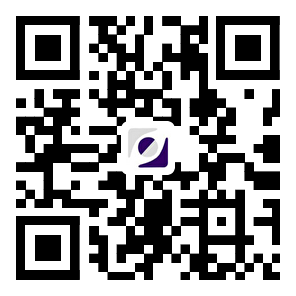 Mobile two-dimensional code
Contact Us

0086-519-83822009
Mobile Phone: +86-18706122270
Fax: 0519-88739926
Mailbox: xrm@czfhd.com
Address: Zhenglu Town, Tianning District, Changzhou City, Jiangsu Province
Copyright©2023 All Rights Reserved of Changzhou FHD electronics Co.,Ltd.