Campus Recruitment
2016-08-17
---
"Reserve Cadre Training Project" Recruitment General Rules
Reserve Cadre Training Plan is a plan for the introduction and training of outstanding talents for fresh college and undergraduate graduates in ordinary colleges and universities. Through the company's internal system training and promotion, for the grass-roots, quality management and repair team to provide a strong reserve force.
1. major selection
electronics, mechatronics, machinery, materials, management
2. personnel require
1. college degree or above, and can normally obtain graduation certificate and degree certificate
2. hard-working, willing to specialize in research, being self-motivated and responsible
3. Being able to use Auto CAD is better
4. Having good interpersonal communication skills and adaptability
5. Living in Zhenglu Town, Qinglong and Dongqing in Tianning District, you can give priority to
3. salary and welfare (yuan/month)
1. After graduation and confirmation, long day shift 2800 yuan/month, overtime pay is calculated separately;
2. The company pays "five insurances" for graduated students, and the implementation standard is stipulated according to the area where the post is located.
3. Provide a lunch at noon
4. training objectives
1. Grassroots management: reach workshop team leader
within one year 2. Quality management: reach quality engineer
within one year 3. Equipment maintenance: reach machine repair and equipment maintenance
after one year 4. Technology research and development: within one year, the technician and craftsman
5. work place
No. 1, Zhenglu Town Industrial Avenue, Tianning District, Changzhou City, Jiangsu Province (200 meters west of Zhenglu Health Center)
can take 15 to Xijiaxiang platform at Changzhou Bus Station.
6. Contact Information
Company Human Resources Department Miss Hou, Tel: 0519-83822009/15351914608
E-mail:hr@czfhd.com
Fuhongda Company Home Page: www.czfhd.com
Work Address:
, No.1 Industrial Avenue, Zhenglu Town, Tianning District, Changzhou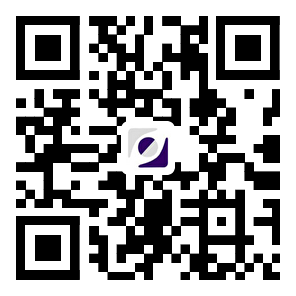 Mobile two-dimensional code
Contact Us

0086-519-83822009
Mobile Phone: +86-18706122270
Fax: 0519-88739926
Mailbox: xrm@czfhd.com
Address: Zhenglu Town, Tianning District, Changzhou City, Jiangsu Province
Copyright©2023 All Rights Reserved of Changzhou FHD electronics Co.,Ltd.